Expert Assistance for Businesses of All Sizes
Are you a small business owner or large corporation in need of extra help on a project? VIP Concierge & Errand Service offers a wide range of services to the busy executive or small business owner who needs the skills of a personal assistant on an on-call basis.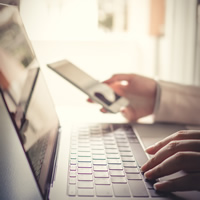 Administrative Services
Word Processing Services
Data Entry
Desktop Publishing
Mail Outs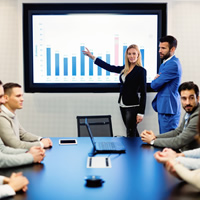 Executive Services
Meeting Assistant Services
Presentation Development
Business Travel Arrangements
Relocation Services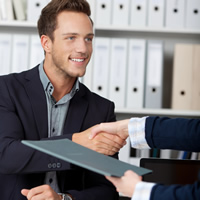 Corporate Services
Hiring Services
Corporate Event Planning
Research Services
Errand Services
If you do not find the service you require among those listed above, please contact us. VIP Concierge & Errand Service will make every effort to provide you with the service you require.