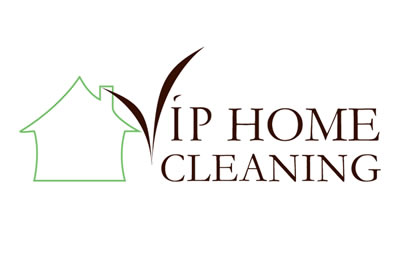 Home Cleaning Professionals
There are cleaners and then there are the cleaning professionals at VIP Home Cleaning.
Each and every VIP Home Cleaning is treated with the utmost in trust and professionalism. We know our reputation is on the line with every assignment and for the past decade we have never forgotten that. Your VIP treatment starts with your initial home cleaning consultation and continues through to the last minute of every clean.
We offer competitive pricing and pre-paid cleaning hour packages to save you even more.
Contact us today for your free consultation!